About Mantri Mart- "Accha Khao – Maze se Raho"
100% Pure Vegetarian
We feature a great selection of Vegetarian Authentic high-quality merchandise, friendly service and, of course, Every Day Low Prices. We also have another goal: to bring you the best shopping experience on the Internet.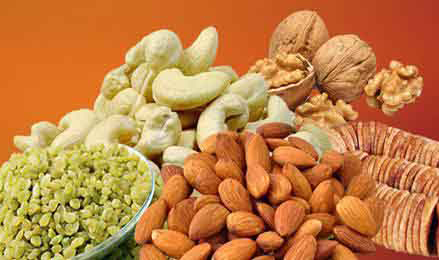 Timely Delivery
Mantri Mart is Nagpur ka Apna Online Store so relax at your air conditioned homes and be assured that we are always there putting our best stride forward to make your life much more easy.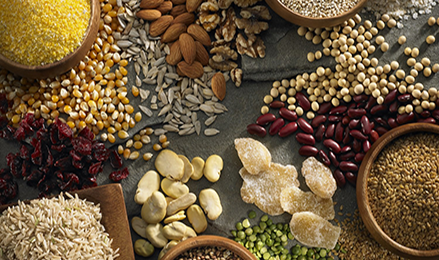 Wide Assortment
Choose from 350+ products across Dryfood, spices, household & other categories. Exotic jaributi Fresh product & puja and ukhwas, All types of grains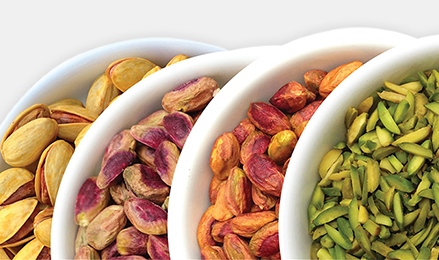 Quality Assured
100% Original
We stand behind our goods and services and want you to be satisfied with them.
Buy groceries and dry-fruits online store In Nagpur – Mantri Mart
Eat Fresh to Stay Healthy ?
In this era, with a fast life and a busy schedule, we forget to keep a track of our health. We all know that staying healthy is important. Eating  High Quality Fresh cooked food is the first Step towards a healthy life. But, we don't really have the time to go and buy food staples and at the same time make sure that these staples are of good quality.
Where to buy dry fruits online ?
The world is growing digital day by day. At our Dryfruit Store , we make it easier for you to buy these tasty and nutritious dried fruits online. We offer you over a 100+ products best- suited for leading an active lifestyle like so go ahead and order your favourite Dried Fruit | Nuts | DRY FRUIT online at https://www.mantrimart.com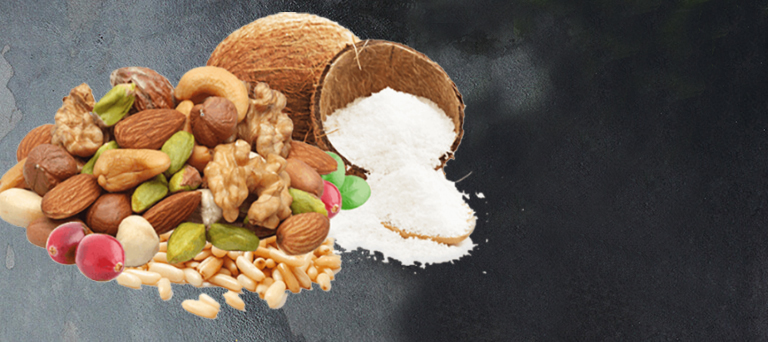 Let Food be the medicine and Medicine be the food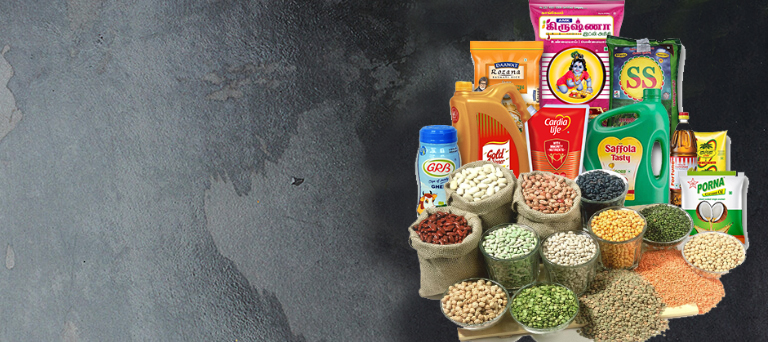 Live Life With A little Spice
WHO WE ARE
Mantri Mart" is Nagpur's own largest online Vegetarian Food Super Market where all your daily needs are just a click away!!! Easy access to more than 350+ products in various categories like dryfruits, food products, spicy masala, Jaributi, upvas food is what makes us Unique.
Hassle-free shopping, High Quality Products, Affordable prices makes us different from the conventional Kirana Stores. Delivering high quality goods to our customers at a reasonable price within stipulated time and thereby making our customers satisfied is our priority.
OUR MAIN VALUES
With a Heritage for 70 Years in supply of groceries fairness and constructive partnerships with our producers and customers are some of the basic principles we adhere to. We base all our activities on confidence, reliability, and good quality products, establishing fruitful collaborations that are built to last.Team work, commitment, competitive solutions and customers' satisfaction best summarize our idea of being traders.