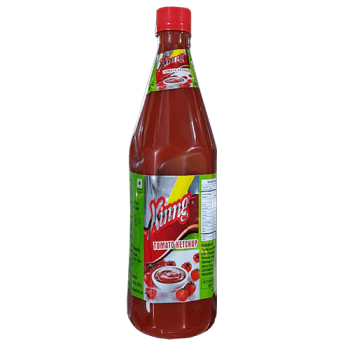 Xinng Tomato Ketchup
c
₹93 Incl. Tax
Xinng Tomato Ketchup is a recommended Ketchup for Gruh Utsav, House Party or a Suruchi Bhoj. Children love the tangy taste of a tomato ketchup with some fries or pakodas. Order Now on Mantri Mart.
Ask for More Info on this Product
You may also like…
Maida

c

₹25 – ₹154 Incl. Tax

Our Maida is on of the finest Maida on offer online. Mantrimart.com is your destination for authentic quality staple. Try our playstore app for a fulfilling ordering experience.