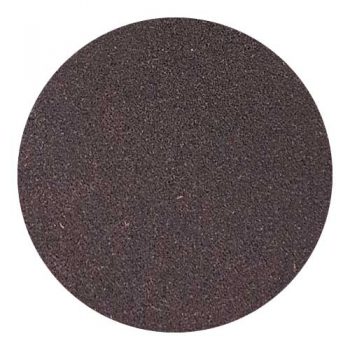 Mantri Special Chai Baarik Tea
c
₹41 – ₹900 Incl. Tax
We have Repeat Customers of Mantri Special Tea (Chai) for 70 Years. Only a select few know the authentic flavor of chai, You bet we do. Order Online. We have two variants: Moti and Baarik. Baarik give a little more kick and Moti is very Flavorful. Our select chai is Brought to you straight from Assam and Northeast Tea Gardens. How about Mixing the two as many of our devoted customers do.
Ask for More Info on this Product
Related products
Shenda Namak Dalla

c

₹17 – ₹189 Incl. Tax

Shenda Namak on Sendha Namak is lower in sodium than regular table salt and contains 94 trace minerals, as opposed to the three that are in common table salt. Since this salt is pure, it is used during religious fasts in India.It is used in Ayurvedic medicine. It is said to be good for the heart, beneficial for people with diabetes and to prevent osteoporosis. According to Ayurveda, this salt reduces depression and stress, prevents and treats muscle cramps, regulates blood pressure, aids digestion, and relieves skin problems and arthritis.In India, it is used in making chutneys, raita (yogurt sauces), chaats, snacks, and other dishes.This salt lowers the freezing point of water and can be used in ice cream machines.