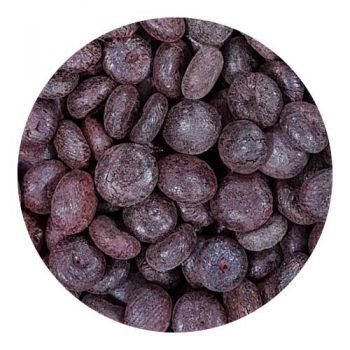 Dhup NVS Supari
₹187 – ₹374 Incl. Tax
Asli Swaad and Asli Crackle is a speciality of Dhup NVS, If this is not your favourite supari than explore our Supari Collection Online on Mantrimart.com or Buy this product Now..
Ask for More Info on this Product
Description
Mukhwas, shop
You may also like…
Bharda 4 Number

c

₹82 – ₹305 Incl. Tax

Bharda Supari has its own Fan Following and Once you love it , You'll love it till the rest of your life. Order Bharda online on Mantrimart.com, Nagpur. Since 70 Years.