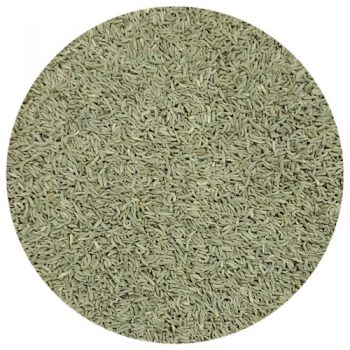 Saunf Fennel Baarik
c
₹140 – ₹530 Incl. Tax
Saunf Lakhnavi is One of the two basic types of Saunf. It is the thin variety with a distinct flavor and aroma. This is good for digestion post meals.
Ask for More Info on this Product
You may also like…
Saunf Fennel Moti

c

₹66 – ₹570 Incl. Tax

Moti Saunf is a little juicier than patli saunf. Patli has a heigher aroma and flavor while the Moti has higher fibre and essential oil. Choose your favourite.