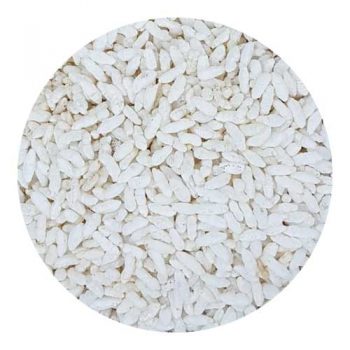 Murmura
c
₹47 Incl. Tax
Murmura or Rice Pops is a very Munchable Diet Food and a Key part of the All India Favourite Chaat the Bhel Recipe. Order Authentic Quality Murmura on Mantri Mart.
Ask for More Info on this Product
You may also like…
Poha Patla

c

₹65 – ₹191 Incl. Tax

Patla Poha or Chiwda poha is a hot favourite of Nagpur which is obsessed with Chana poha topped with Spicy Chiwada. If you have the grandmas recipe of Chiwda than this product is for you.